Marty Pants:


DO NOT OPEN!
Marty Pants is different from your typical middle schooler. He has the soul of an artist, and as an artist, he notices things – the kinds of things other kids don't seem to see.
So when Marty discovers a plot on his teacher's computer to take over the world, Marty knows this is a danger he can't just ignore.
But no one, not his best friends Parker and Roongrat or his mother, father, sister, arch-enemy, Simon, or Officer Pickels, believes him.
So, it's up to Marty to save the world – his way.
.
Marty Pants
Knows he's one of the greatest artists of all time. Always busy saving the world.
Roongrat
Marty's friend and know-it-all who never knows what he's talking about.
Parker
Marty's trusted friend. Risk taker and amateur psychologist.
Jerome
Marty's insane cat. Loves catnip and eating paper.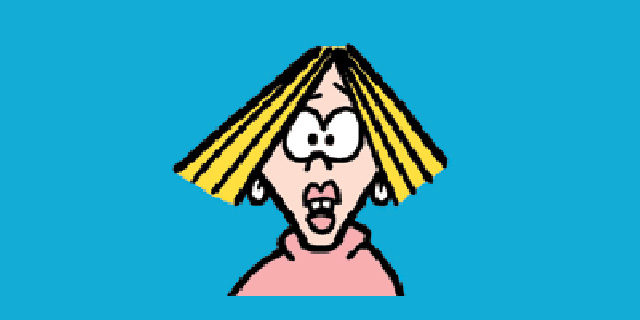 Erica
Marty's sister. A+ student. He's convinced she only exists to annoy him.
Simon
Marty's artistic rival and all around annoyance.
Peach Fuzz  (Real name: Salvador Ack)
Neighborhood bully who seems to exclusively focus on Marty.
McPhee
Marty's teacher. Interesting, like a sleepy tortoise.
Analie
The new, quiet girl.
Officer Pickels
Friendly. Finds Marty hard to understand.